Tricked you this isn't about tipping. It's about my other blog. I'm taking it in a new direction. So check it out.
here is the url: http://adventuresofajoyousnature.blogspot.com
Below is the post of my new direction:
I decided I want to take this blog in a new direction. I'll turn it into a gratitude blog, where I'll
try
everyday to post one thing I'm grateful for. I won't necessarily write something about it but there it will be. Maybe a picture too from time t
o time or a video.
Relief Society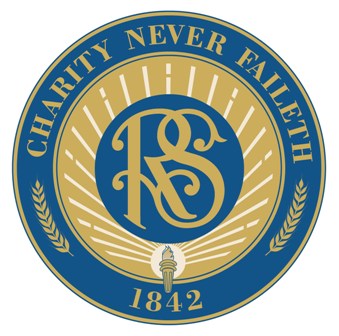 click
HERE
to watch a video about why Relief Society is AWESOME!
What are you Grateful for?